THE EIGHT NEW VIEWS OF XIAO XIANG
The Eight Old Views of Xiaoxiang, or the legendary eight scenic spots in the basin area of the Xiangjiang River, represent the charming sceneries of Hunan. Shen Kuo, a famous man of letter from the Song Dynasty once depicted the eight views in his literature work Sketches and Notes Written in Mengxi Park. Wits in various times also followed his suits...
More >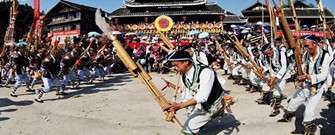 Folk customs refer to the local customs handed down from generation to generation. All ethnic groups in Hunan celebrate various festivals with local flavor. Hunan also boasts more than 5,000 plays from 17 drama groups (or operas).
Explore these amazing
places—visit the beautiful
tourist attractions, taste
delicious food, enjoy
colorful nightlife...
Eastern Hunan

Central Hunan

Southern Hunan

Northern Hunan

Western Hunan
Experience Culture and Scenery in Western ...
Xiangxi Tujia and Miao Autonomous Prefecture is located in northwest Hunan Province, neighboring Zhangjiajie to the east and Huaihua to the south. It is a place with profound cu...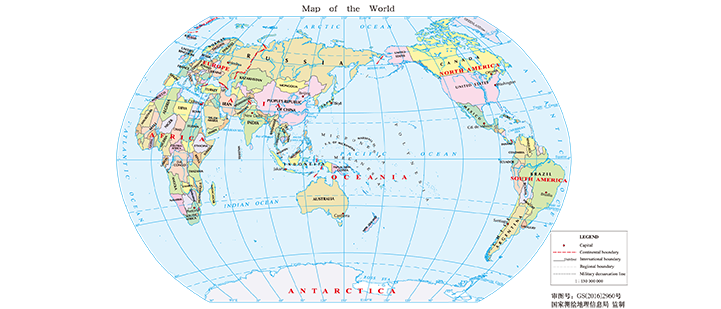 Foreign Tourists to Hunan from Jan. to Dec. in 2017 (Updated on April 20, 2018)
Nationality
person-time
year-on-year increase%
Japan

S. Korea

Mongolia

Indonesia

Malaysia

Philippines

Singapore

98157

279710

6449

69292

109238

17879

60354

17.97%

-56.95%

-45.59%

-2.46%

-1.26%

45.33%

47.21%
France

Germany

Italy

Switzerland

Sweden

Russia

Spain

39850

37609

27855

12484

9707

45426

11812

-4.11%

-0.01%

-8.46%

3.83%

7.37%

3.77%

0.96%
U.S.A

Canada

Australia

New Zealand

80316

42574

39749

13584

-14.21%

10.59%

24.17%

-2.41%