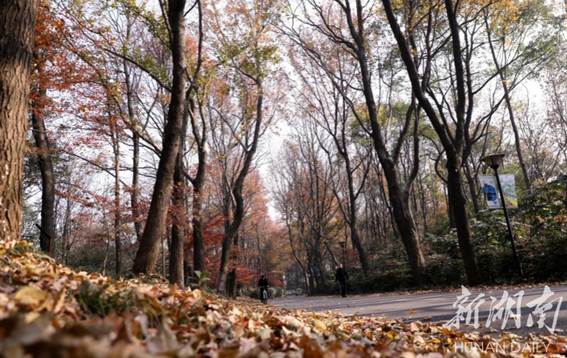 File photo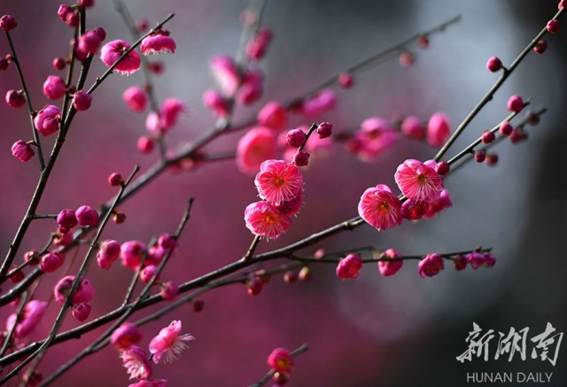 File photo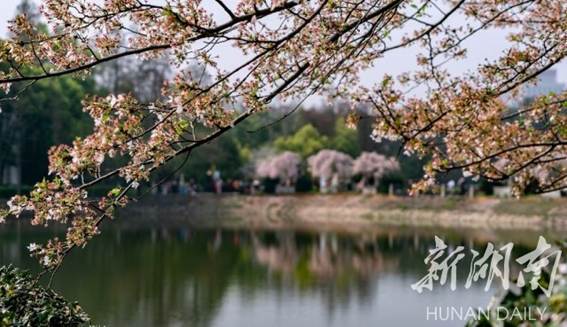 File photo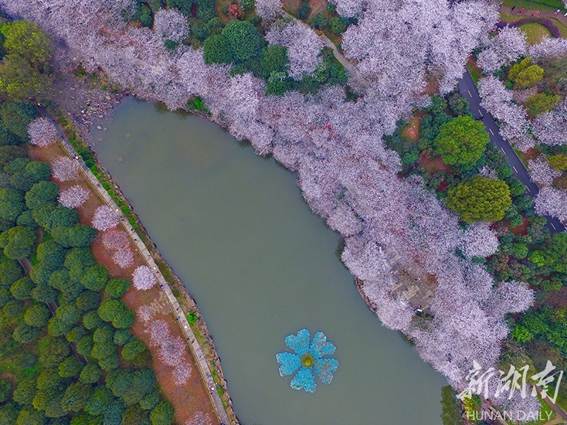 File photo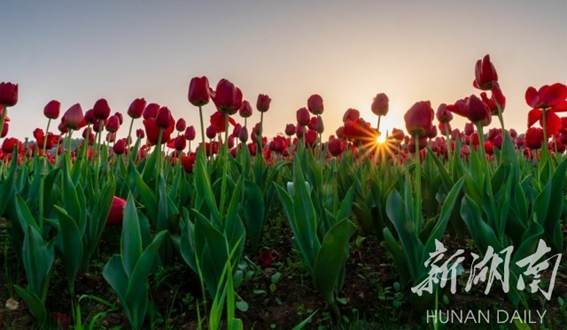 File photo
Hunan Forest Botanical Garden is located in Changsha (the capital city of Hunan Province), which was built in 1985. The Garden is a public scientific research unit belonging to the Forestry Department of Hunan Province. The Garden covers the area of 120 hectares, with the forest coverage of 90%. There are more than 4,000 varieties of plants in 3,200 species, 900 genera of 208 families introduced, domesticated and conserved, and 112 kinds of wildlife adopted, rescued and domesticated, including the national first-class protective plants and animals, such as silver fir, Chinese dove tree, Tragopan caboti, and so on.
The Hunan Forest Botanical Garden has won the titles of "Hunan Provincial Intellectual Property Intensive Scientific Research Institution", "National 4A-level Scenic Area", "National Eco-civilization Educational Base", "National Science Popularization Educational Base", "National Study Tour Base for Primary and Secondary School Students", "National Key Flower Culture Base", and "Hunan Provincial Civilization Unit".
It has 15 specific gardens featuring cherry blossom, azalea, lily magnolia, rare plants, ornamental bamboo, sweet-scented osmanthus, and world-famous flowers. Every year the Hunan Forest Botanical Garden has more than 800,000 tourist trips.
The Hunan Forest Botanical Garden opens to the public free of charge since January 1, 2020. Tourists can enjoy free admission to much-anticipated events including cherry blossom festival in the garden.
Tips
Address: No. 111, Zhiwuyuan Road, Dongjing Street, Yuhua District, Changsha
Opening hours: 6:00 - 21:00 (in summer); 6:30 - 20:30 (in winter)
Ticket: free
Tel: 0731-85233238; 0731-85597485
How to visit:
1. Make a reservation online during major holidays and the Cherry Blossom Festival;
2. Enter the garden with ID cards or by scanning a QR code during the rest of the time.
How to get there:
Take bus no. 7, 16, 17, 23, 102, 120, 123, 140, 141, 147, 152, 209, 210, 221, 262, 229, 230, 502, 702, 801, 802, 806, or shuttle bus No. 2 and get off Hunan Forest Botanical Garden Station (western entrance)[省植物园站(西门)];
Take bus no. 16, 370, 602, or 938 and get off at Hunan Forest Botanical Garden Station (north entrance) [省植物园站(北门)];
Take Metro Line 1 and get off at Provincial Government Station [省政府站], and transfer to Bus No. 938 to the north entrance of Hunan Forest Botanical Garden; or,
Take Changsha-Zhu-Tan Intercity Railway and get off at Xiangfu Road Station [湘府路站].
Chinese source: hnfbg.cn; hunan.voc.com.cn; hunan.gov.cn
Photo source: hunantoday.cn