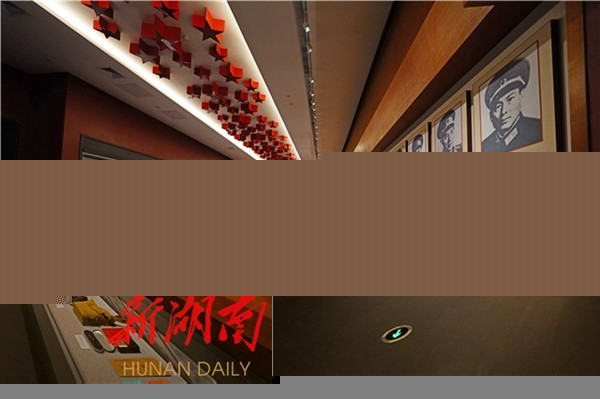 Photo/Peng Hongxia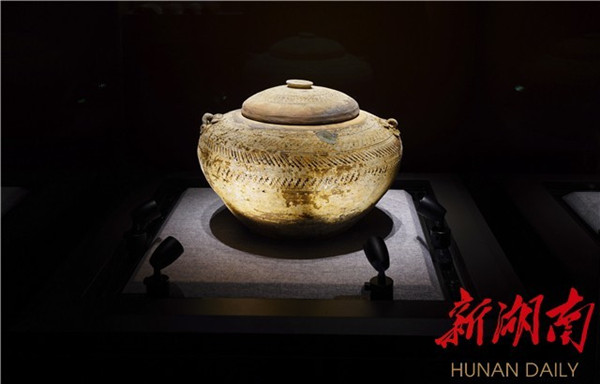 An exhibit. (Photo/Xiong Jian)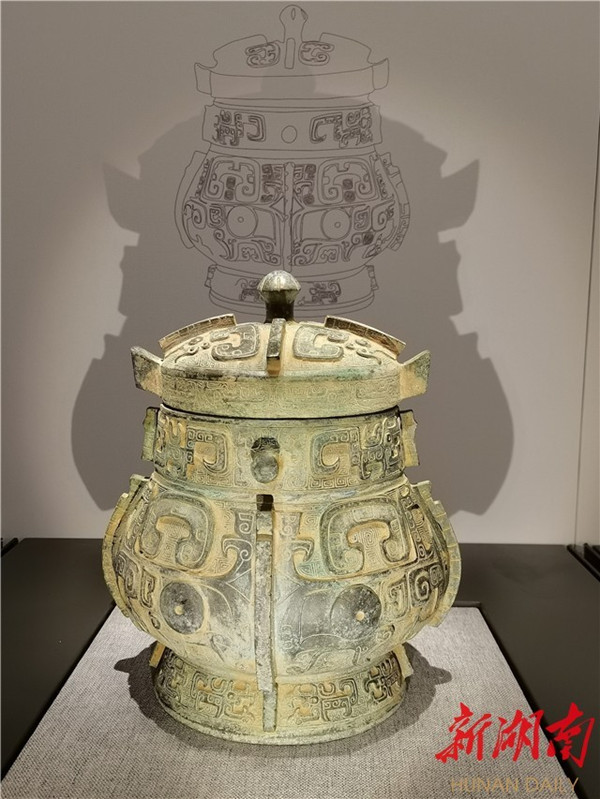 An exhibit. (Photo/Xiong Jian)

The Liuyang Museum opened to the public on June 25, 2021.

The Liuyang Museum covers an area of 8,000 square meters. Five years have been spent on site selection, architectural design, main body construction, display content design, form design, and display facilities installation. "The museum houses nearly 10,000 pieces or sets of cultural relics, including more than 1,000 pieces or sets of precious cultural relics and over 800 pieces or sets of revolutionary relics," said Xun Chunlin, the curator of the museum. A total of 75 immovable revolutionary cultural relics, and 9,937 pieces or sets of state-owned movable cultural relics have been found in Liuyang.


The first floor of the museum displays Liuyang's physical geography, ancient history, folk culture and customs, and intangible cultural heritage. The second floor presents and eulogizes the Liuyang people who have made outstanding contributions to the national independence and rejuvenation in modern times.
Address: No. 72, Guizhai East Road, Liuyang City  
Chinese source: hunan.gov.cn
Photo source: Hunan Daily