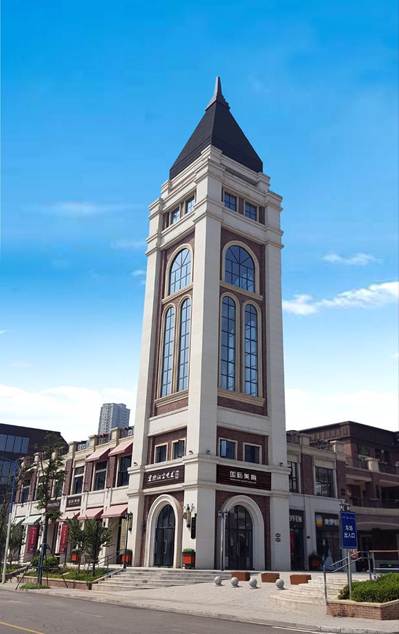 The Song Dan Chinese Character Art Museum is located in Youyou Town along Guitang River in Changsha. It was founded in 2017 by Song Dan, a Changsha-born visual designer who has been committed to promoting Chinese characters as international symbols for many years. It is the first private museum in China that features Chinese character art. It integrates Chinese character art research, creation, exchange, transmission, display, experience, and popularization. The museum opened to the public on August 18, 2018. 
The museum has two floors. The first floor is for Chinese character art exhibition. There are 306 pieces of works on display. The second floor is for hands-on or experience activities, including Chinese character spelling, reading, rubbing, carving, writing, painting, and appreciating.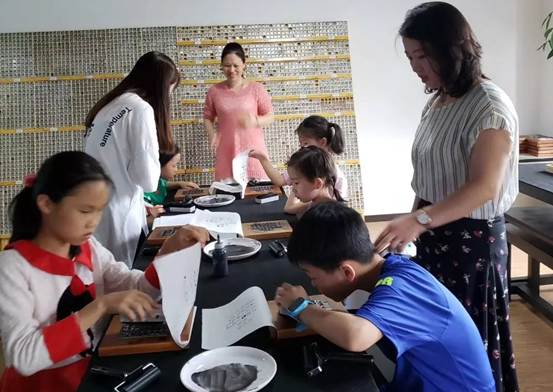 The museum has initiated and developed a curriculum system of Chinese character aesthetic education for 3 to 18-year-olds, which is hailed as "the art of enlightening children's wisdom for a lifetime". It has successfully hosted the Song Dan Chinese Character Art Overseas Exhibition in several overseas cities, and participated in many international cultural and art exchange activities. It has been highly praised by the Ministry of Foreign Affairs, the Confucius Institute Headquarters (Hanban), and relevant government agencies and universities at home and abroad. It is a new window of implementing the "bringing in and going global" strategy of Chinese culture and expanding international Chinese cultural exchanges.
The Song Dan Chinese Character Art Overseas Exhibition, which was organized and initiated by Song Dan, was rated as "2017-2018 Key National Cultural Export Project" by the Publicity Department of the CPC Central Committee; the Ministry of Commerce; the Ministry of Finance; and, the State Administration of Press, Publication, Radio, Film and Television. 
Song Dan Chinese Character Art Museum
Admission: free, but some hands-on activities will charge fees.
Opening hours: 9: 00-12: 00; 14:00-17:00 (Closed on Mondays)
Address: Building S7, Youyou Town along Guitang River, No. 269, East Mulian Road, Yuhua District, Changsha
Telephone: 0731-82272368; 4001800848; 18670490002
WeChat ID: goodicy
Translator: Kuang Zhenzhen
Chinese source: Song Dan Chinese Character Art Museum Official webisite and WeChat Account; zg.org.cn; m.chinanews.com
Photo source: Song Dan Chinese Character Art Museum Official webisite and WeChat Account