The museum is located at Caitaoyuan Village, Tongguan Residential Community, Wangcheng District, Changsha. It features the development history of ceramic culture of Changsha Tongguan Kiln during the Tang Dynasty (more than 1,200 years ago). Covering a total area of 11,436.5 sqm, it has 7 exhibition halls occupying 6,272 sqm.

The museum will open to the public for free between May 15 and 31, 2018. It will charge a 40 CNY/person entrance fee starting from June 1, 2018. It is open from 9:00 to 17:00 from every Tuesday to Sunday and closed on every Monday (except for national statutory holidays).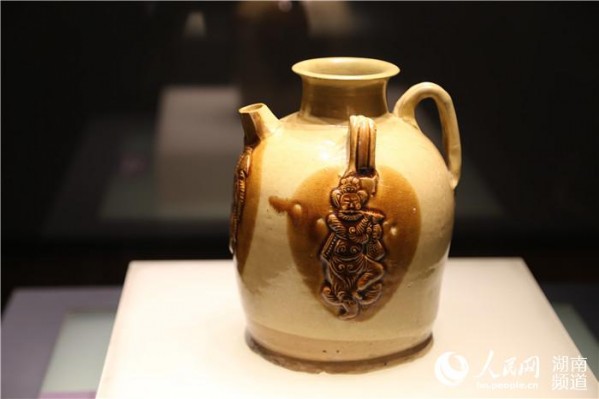 Ceramic works found in the shipwreck "Batu Hitam" are on display at the museum.
Chinese source: xinhuanet.com

Photo source: hn.people.com.cn