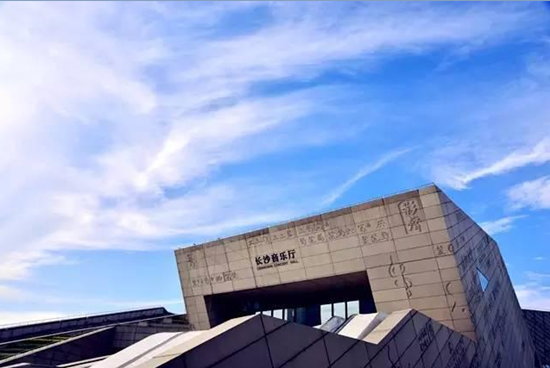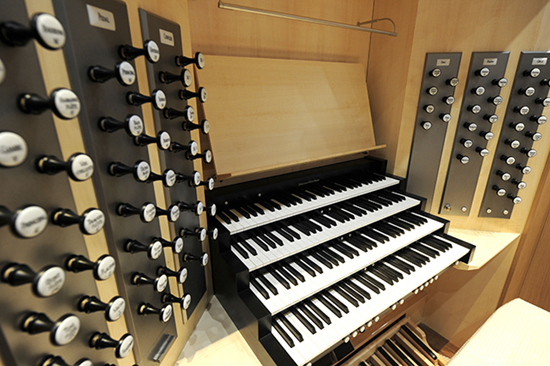 Changsha Concert Hall is open to the public on Dec. 28, 2015.
Located on Xinhe Delta, Changsha Concert Hall is designed to be one of the finest music halls in South Central China. It excels other music halls in producing good acoustics in the auditorium without the help of acoustic amplification system.
Covering an area of 27,600 square meters, the building complex features a spectacular 1,500-seat canyon-terrace shaped auditorium, a 500-seat medium-sized hall for meetings, solo concerts and small-scale music and dance shows, as well as a 320-seat small hall for private parties, wedding ceremonies and concerts.
How to get there: take the No. 11 or No. 106 Bus to Liang Guan Yi Ting (二馆一厅站 literally means two pavilions and one hall—New Changsha Municipal Museum, New Changsha Municipal Library and Changsha Concert Hall), or take subway (line 1) (which is under construction and is expected to open to traffic in 2016.) to Beichen Sanjiaozhou (北辰三角洲站 Beichen Delta)
Chinese source: hunan.gov.cn