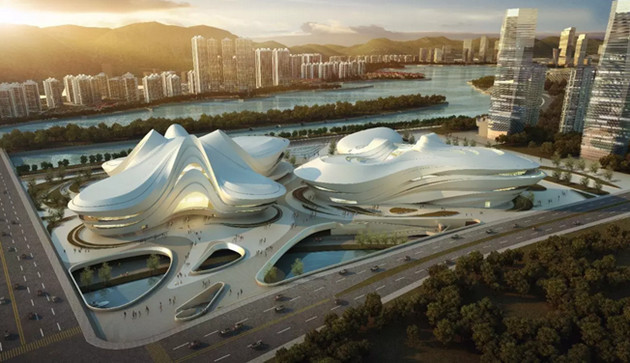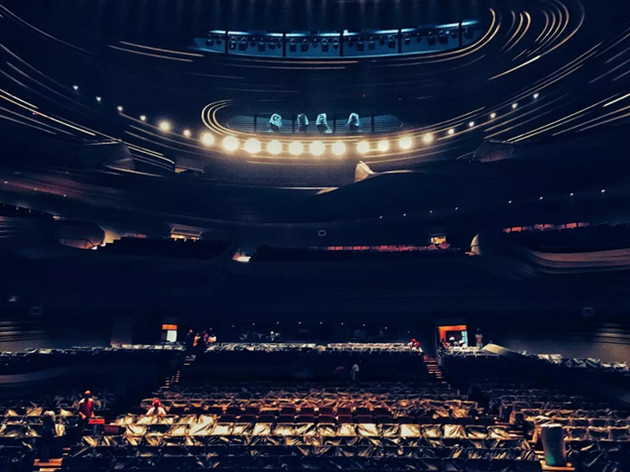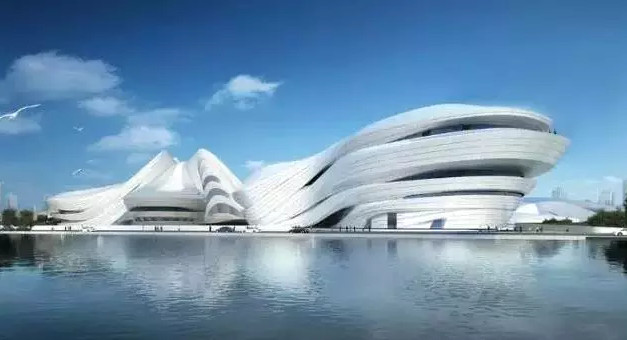 The Grand Theater of Changsha Meixihu International Culture & Arts Center partially opens to the public free of charge on August 31.

The project is designed by Zaha Hadid, a world-famous British visual artist. Seen from high above, it looks like a blooming hibiscus mutabilis consisting of four fluid petals.

It is the largest performance venue in the city with a total capacity of 1800 seats. It is designed to host world-standard performances, musicals, dramas, operas, and dances, and contains the required ancillary functions such as auditorium, stage, and backstage logistics.

Many dramas will be staged at the Grand Theater. On September 16, the Chinese classic Dream of the Red Chamber directed by Stan Lai will be presented. Between September 20 and 21, the Saint Petersburg State Ballet on Ice will perform ice ballet.

For more performances, please follow the WeChat accounts "Meixihu Grand Theater (梅溪湖大剧院)" and "Hunan Xiangjiang Group (湖南湘江集团)".
How to get there:
Take subway line 2 and get off at Culture & Arts Center Station
Chinese source: xiangjiang group official website