Xu Wei
Xu Wei, widely recognized as the new "Rock Idol" after Cui Jian and Tang Dynasty, is now one of the best representatives of rock & roll music in China. His various music styles express everything from rage and sadness to excitement and warmth, making him the inspirational leader of mainland music.
Sodagreen
The members of Sodagreen met in 2001 at Taiwan's National Chengchi University (NCCU). The six-member band officially came together in 2003 with lyrical rock music driving their original tunes.
Joanna Wang
Joanna Wang, a singer-songwriter from Taiwan is known as the Norah Jones of Taiwan. Her first album Start From Here (Chinese and English CD version) was released in January, 2008.
Architects
Architects are a British metalcore band from Brighton, England, formed in 2004. The band currently consists of lead vocalist Sam Carter, drummer Dan Searle and his twin brother, guitarist and keyboardist Tom Searle and Alex Dean on bass guitar. They released their debut album Nightmares in 2006.
Hao Yun
Hao Yun is China's most representative city balladeer. With folk as his base, Hao Yun skillfully mixes vocal jazz harmonies with guitar and then adds blues harp and Sanxian, a traditional three-stringed plucked musical instrument. What comes out is his trademark sound we can't get enough of!
Qu Wanting
Qu Wanting is the first Chinese singer to be singed by Nettwerk Music Group, a famous Canadian record label and distribution company. She is a talented singer and songwriter who also composers her own music. Qu mainly plays piano and guitar, but she is also proficient in a variety of other musical instruments which find their way into her songs.
Escape Plan
Formerly established in 2005, Escape Plan reorganized and changed its name in 2007. With Brit-pop as its music style before the reorganization, the band now features Indie pop mixed with other musical elements like Electronic, New wave and Post punk.
Nanwu
Established in 2007, Nanwu absorbs the essence of traditional Chinese culture and seeks for a diverse expression of Chinese and Western music, thus creating a hybrid style with Chinese art and youthful humor,. The band calls this motif "Nanwu art".
Gao Feng&G-ELEVEN
Born in Beijing, Gao Feng, at 25, is considered one of China's best young all-round singer-songwriters. His songs revolve around stories about the city, dreams and love. G-ELEVEN is the youngest R&B Funk band in China.
DUDE
DUDE is a mixed band with members from America, France, Poland and China. Following in the footsteps of the American all-star cover band, Me First and the Gimme Gimmes, DUDE has set popular Chinese songs to a pop punk style. You'll love their wild stage show!
All-star Bands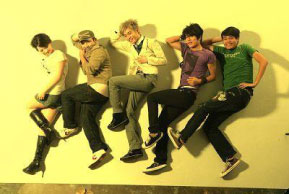 Basically all the bands that have performed in domestic well-known musical festivals have been invited.
Outstanding Local Bands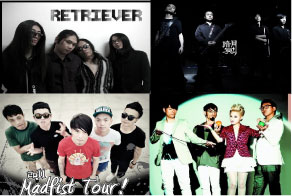 9 bands selected from colleges and universities or bars in Changsha will perform on the stage. Headed by super music stars, a revolution of local rock bands and original music is just around the corner.
High-caliber Volunteers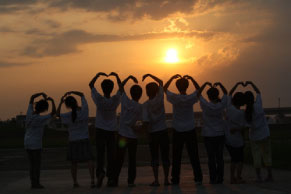 Volunteers with excellent command of English will provide international guests and overseas bands with quality service.
Environmental Awareness Promotion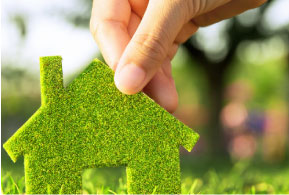 More than 120 volunteers will be on the spot to provide high-quality services and initiators of "Earth Hour" will also give publicity to environmental protection.
Catchy and Creative Slogans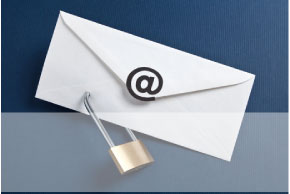 Catchy and creative slogans have been collected from the public to showcase their wisdom and present the festival's characteristics.
Various Recreational Activities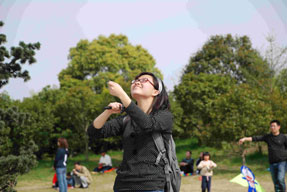 The venue, Orange Isle Beach Park, has been divided into ten separate areas, including Performance Area, Audience Area, Food Area,
SavingMolly
Hao Yun
Happy fans
Escape Plan
Gao Feng&G-ELEVEN
Joanna Wang
Musical fans
DUDE
Wang Wei
Nanwu
Sodagreen
Xu Wei
Qu Wanting